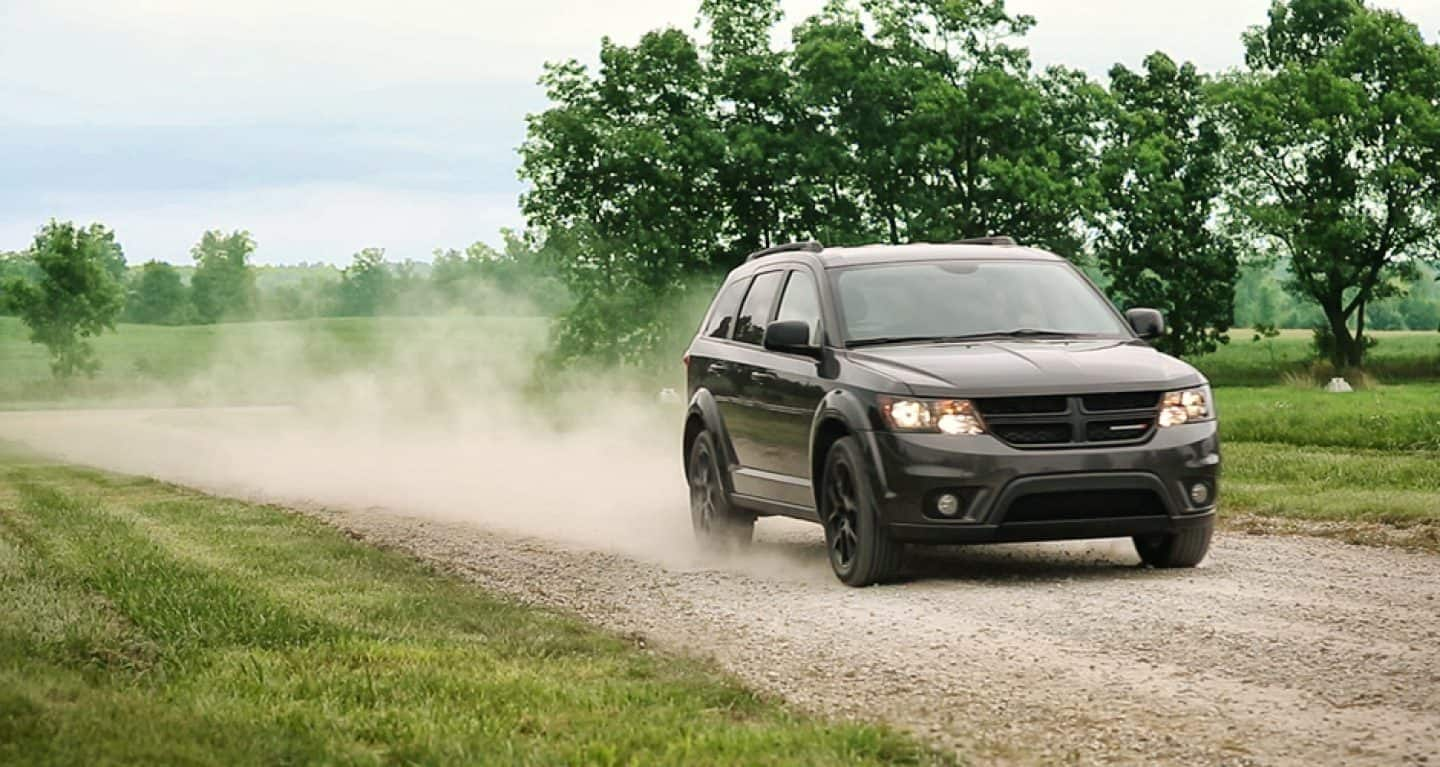 View Inventory
Schedule a Test Drive
2019 Dodge Journey at Speedway Dodge Chrysler Jeep
The 2019 Dodge Journey is the upgraded SUV to be put out by Dodge this year. Dodge refined the Journey to only three different trims called SE, Crossroad, and GT. This vehicle comes with many safety features and cool design features that make it stand out no matter where the SUV is parked. There are also many options available for consumers that really want to make this vehicle their own. Some new features for 2019 include the addition of the color called Destroyer Gray as well as three-zone temperature control to keep all of your passengers happy no matter what kind of weather they like.
Engine Performance
Up to 2,500 pound trailer capacity
Four-speed automatic transmission
173 horsepower
Safety Features
More than 40 safety features
All-speed traction control
Trailer sway control
Vehicle Design
3 rows to seat 7
19-inch aluminum wheels
In floor storage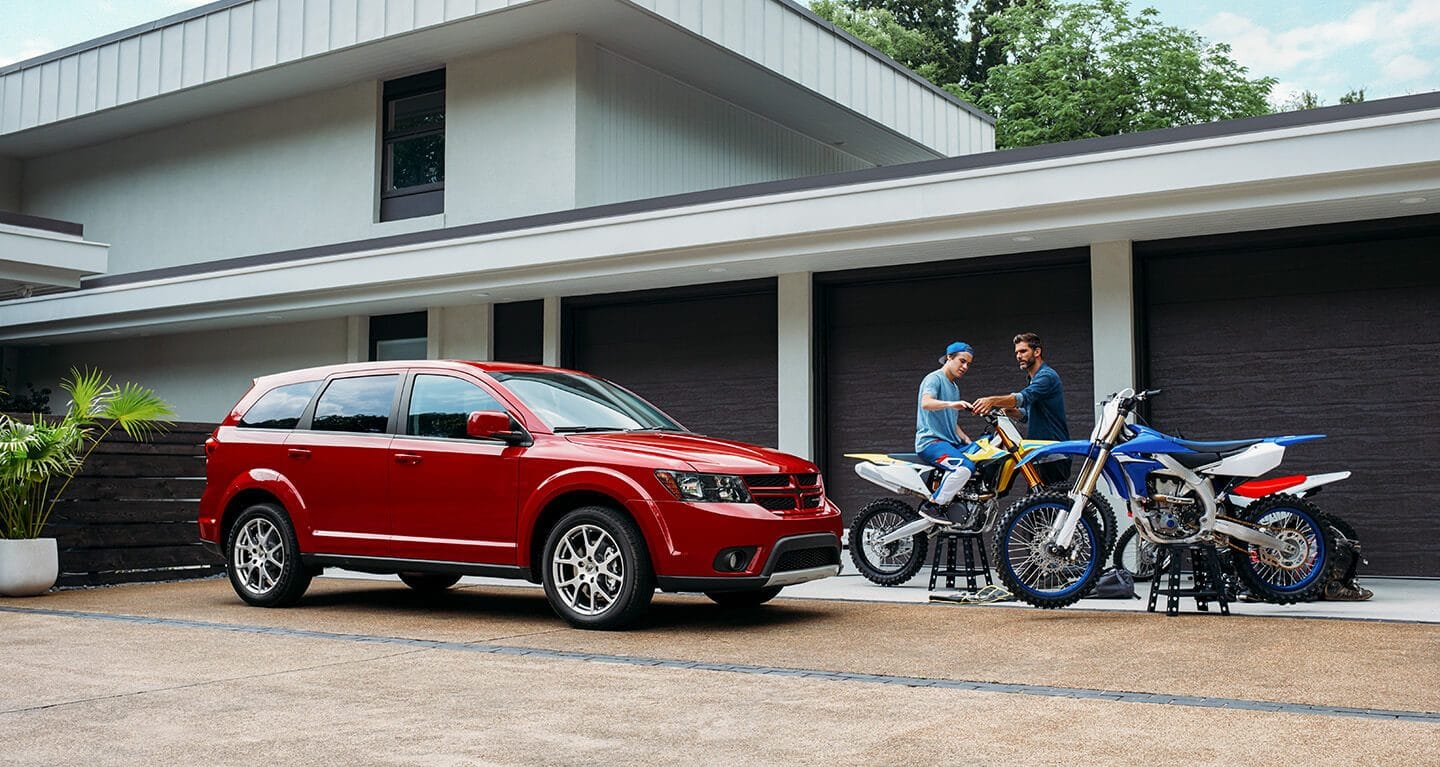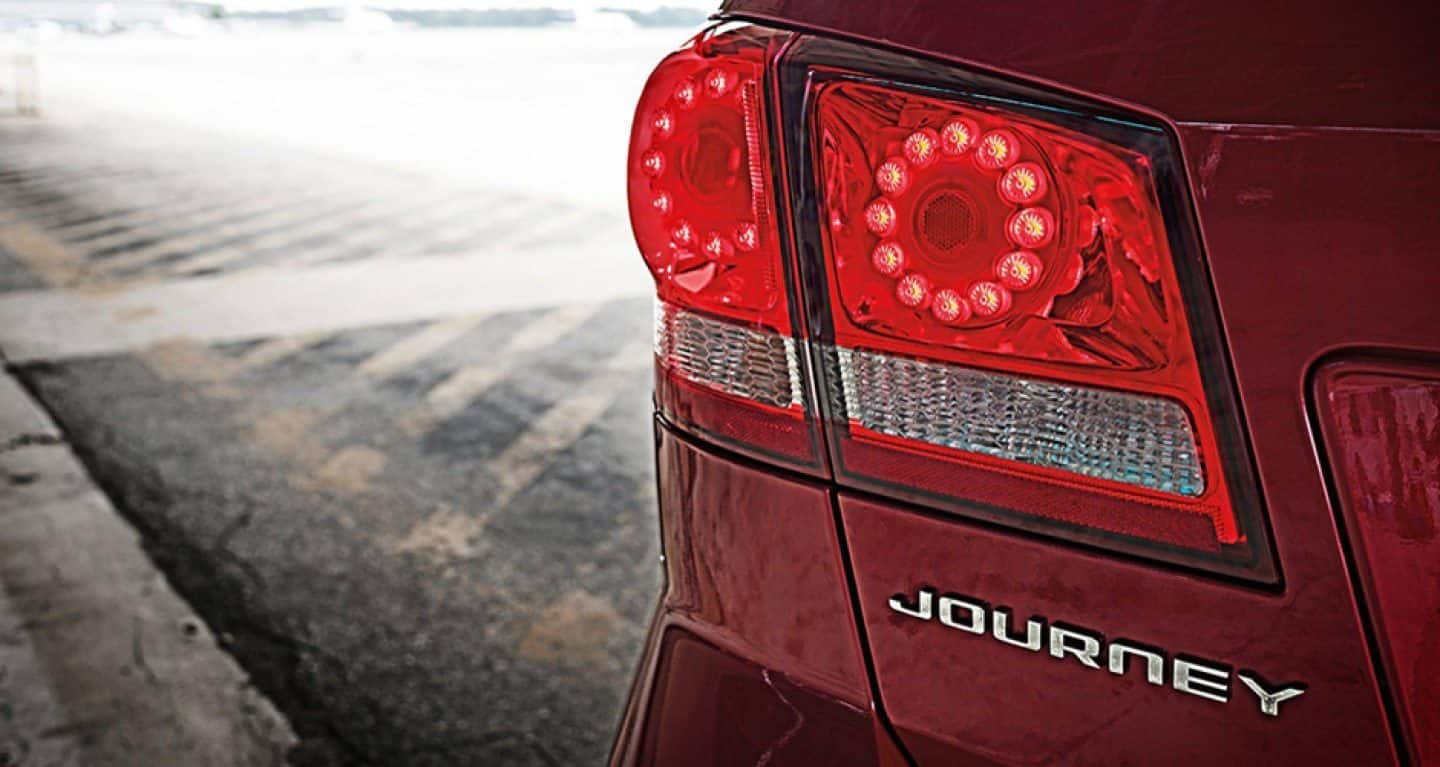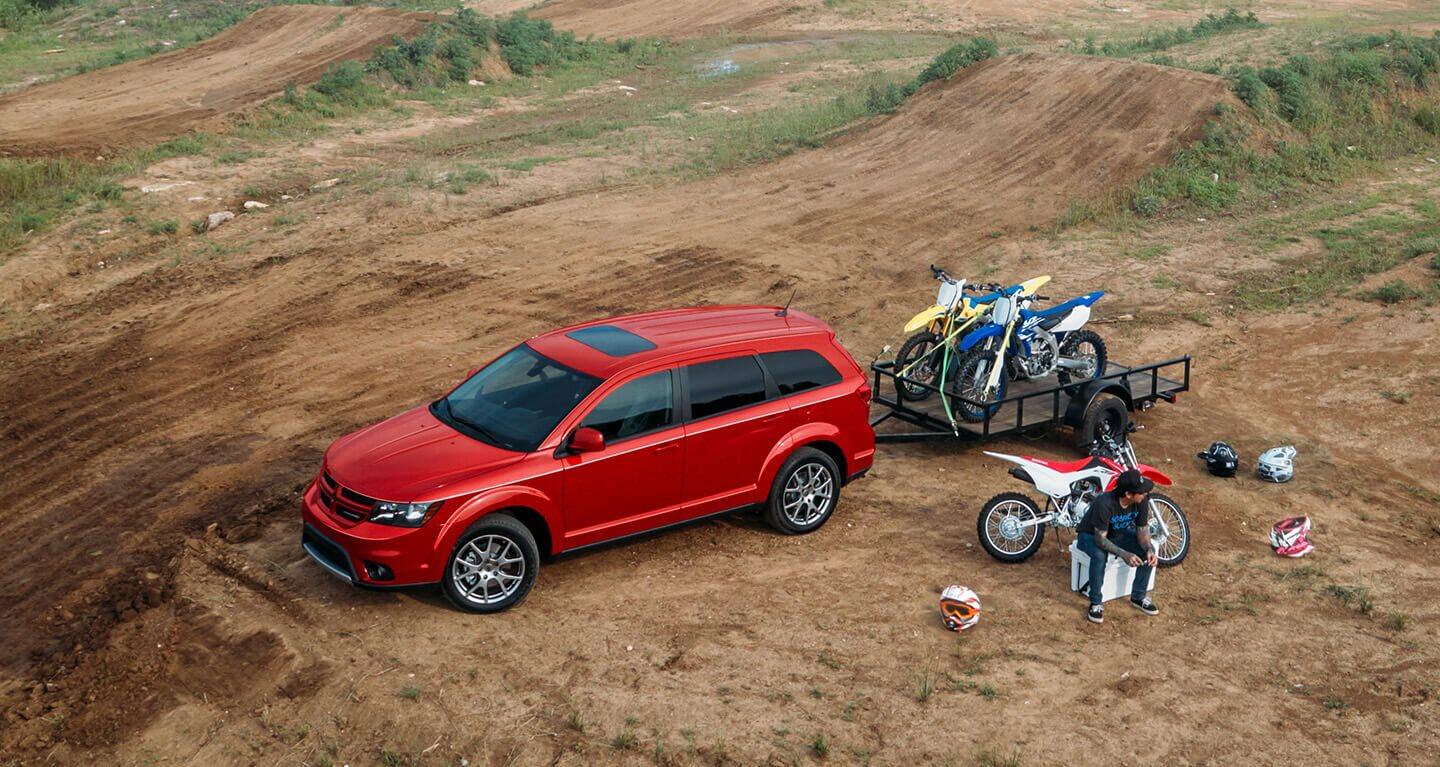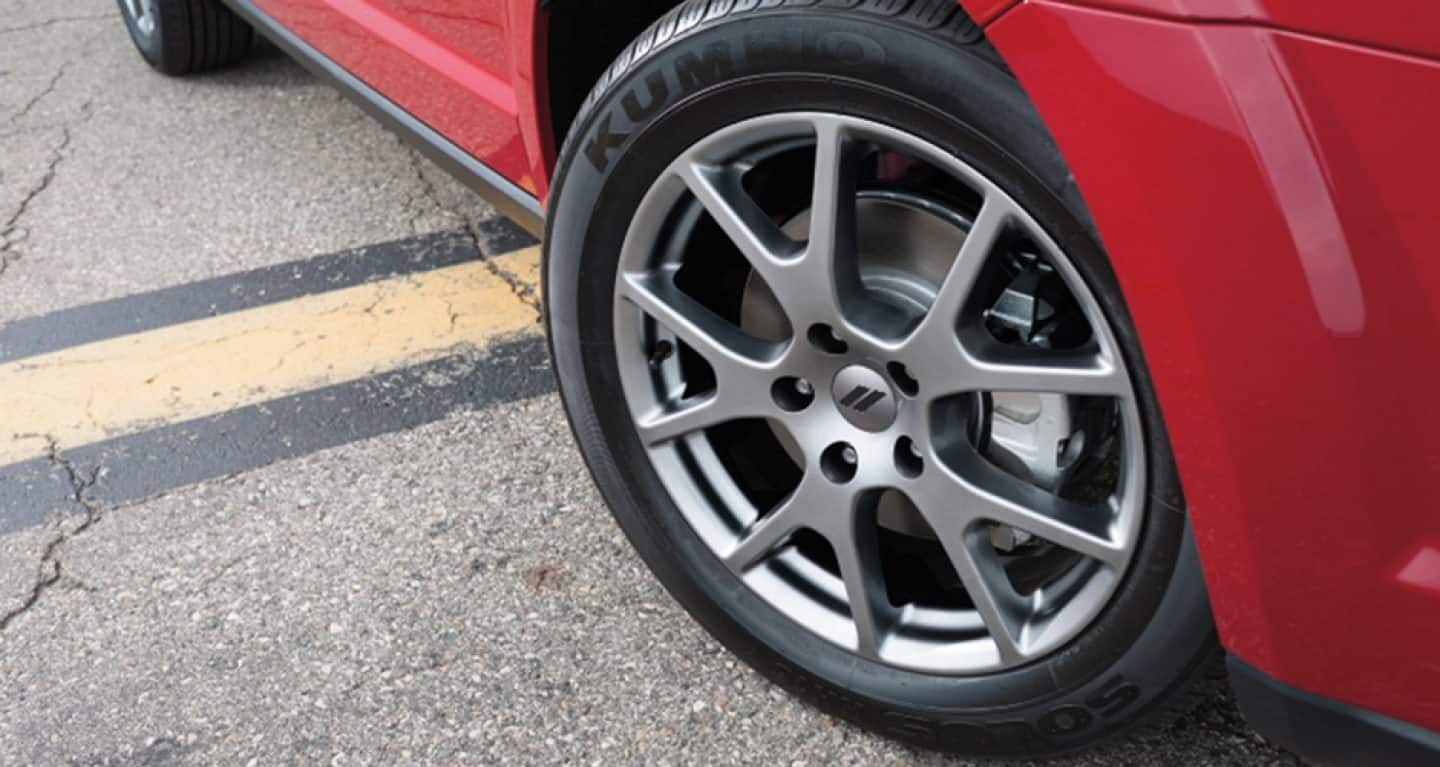 Does the 2019 Dodge Journey come with many safety features?
The 2019 Dodge Journey comes with more than 40 available safety features. Trailer sway control is one of the favorite features which is able to keep an eye on the trailer that's attached to the Journey. This feature makes sure that the cargo you're towing doesn't end up swaying into another lane. This makes it so you can focus on what is in front of you while the SUV keeps an eye on what's behind you. Another favorite feature is all speed traction control. This feature is great for anyone that isn't really confident in their driving in bad weather. This feature will force the vehicle to slow down in order to stop slipping around on the road.
How does the different engines perform?
The 2019 Dodge Journey comes with one engine standard and one engine as an upgrade or top trim level standard. The base model engine is a 2.4-liter inline-4 engine which is able to pump out 173 horsepower and 166 lb-ft of torque. This particular engine is able to tow up to 1,000 pounds at a time and is connected to a four-speed automatic transmission with front-wheel-drive. The second engine is a 3.6-liter V6engine capable of cranking out 283 horsepower and 260 lb-ft of torque. This engine comes connected to a six-speed automatic transmission and comes in all-wheel-drive. This engine is also capable of towing up to 2,500 pounds at a time.
What kind of design features should be looked for?
Design features on the 2019 Dodge Journey are both functional and comfortable. Starting outside the SUV, 19-inch aluminum wheels command attention both on and off the road. In floor cargo storage is able to hold a good amount of cargo big enough to hold a tablet or laptop. There are three rows of seats which are able to seat up to seven people at once. This arrangement makes for a spacious and comfortable ride for all passengers involved in your next road trip.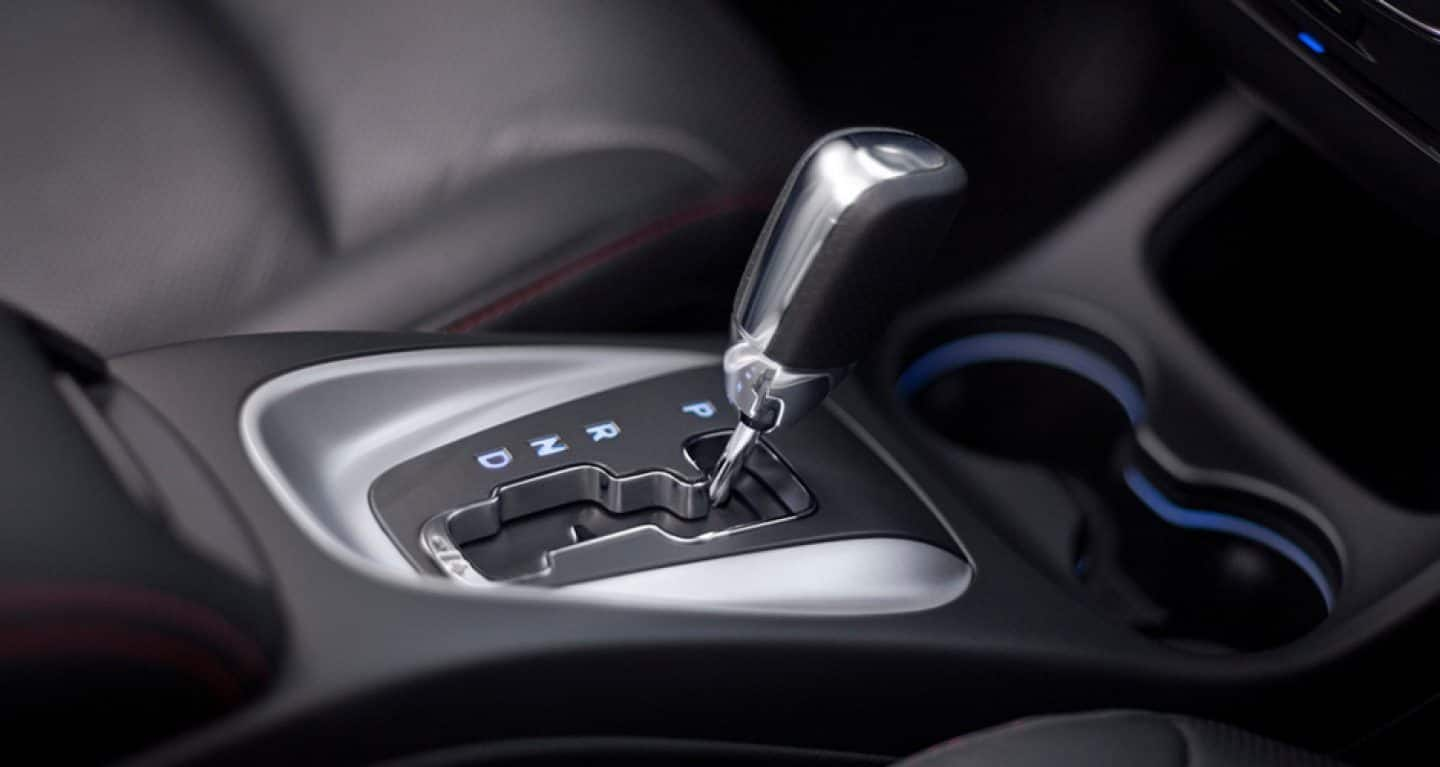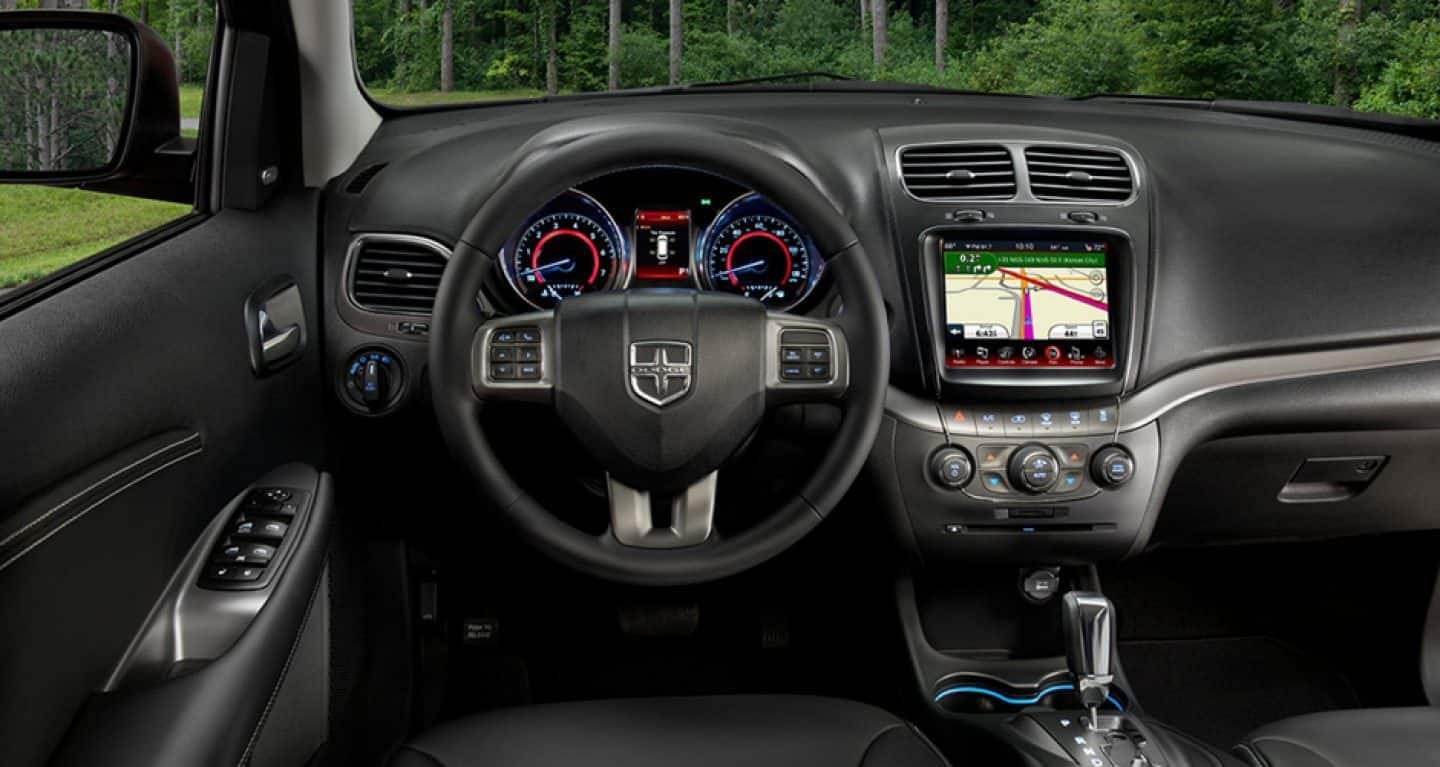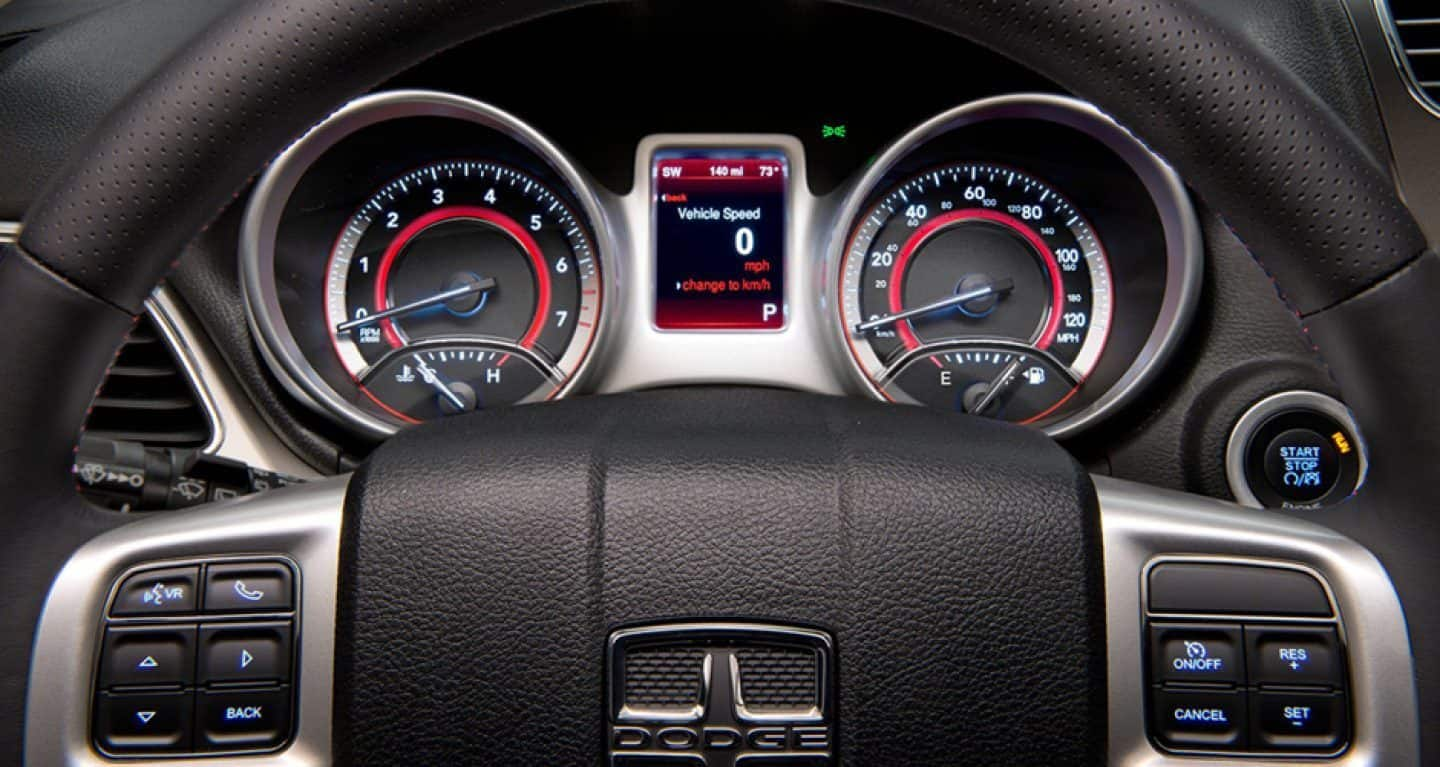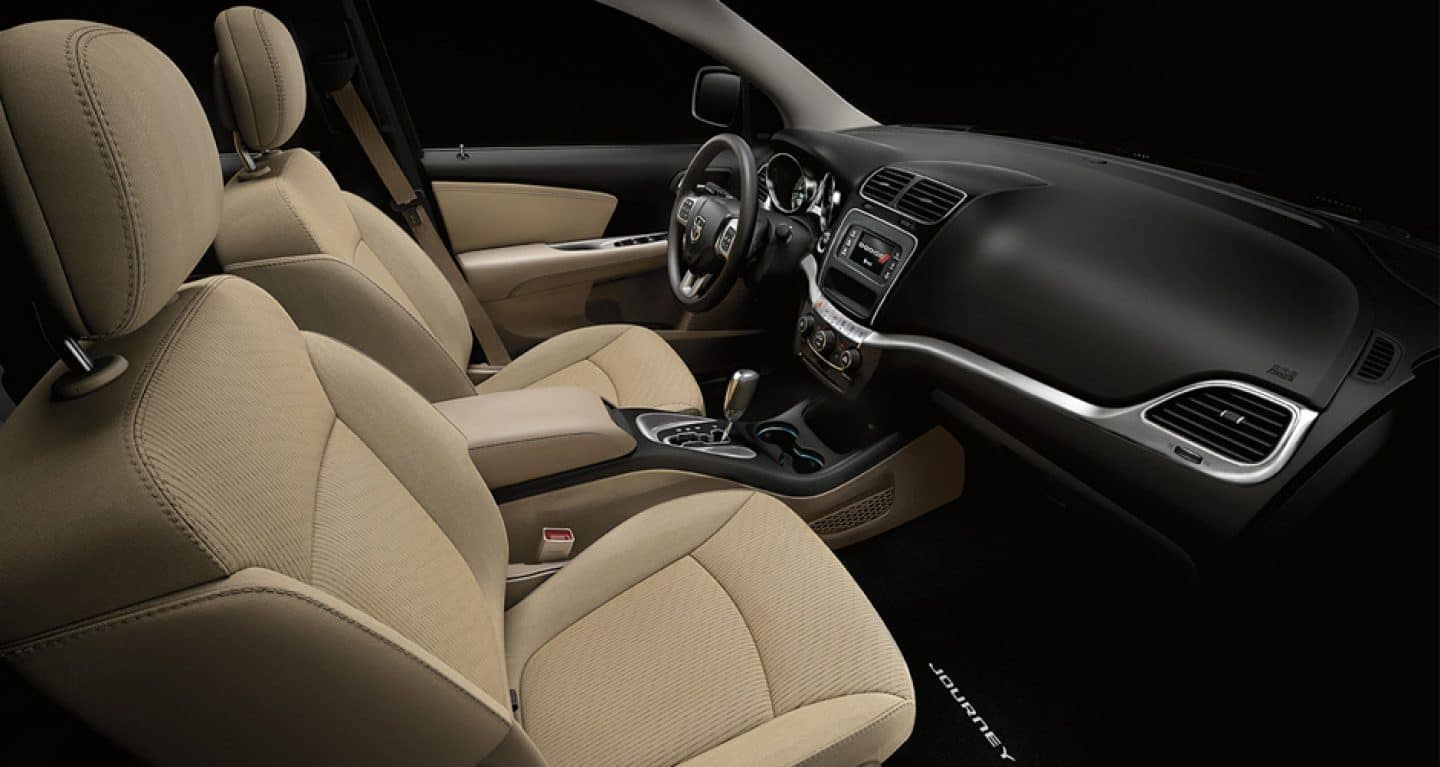 Final Thoughts on the 2019 Dodge Journey
Overall, the 2019 Dodge Journey is one of the best vehicles on the road. With the ability to hold a ton of cargo along with seven passengers, it's no wonder that these vehicles are flying off the lot. If this sounds like the car for you, make sure you get down to your nearest dealer location and take a test drive and buy one while they last. There's really no better vehicle to bring around the entire family or go off-roading with friends with a considerable amount of cargo storage.
Apply for Financing
Schedule Service